Week 12 of the 100 Day Biz Builder Challenge
It's now officially going into week 12 on the 100 Day Biz Builder Challenge as of this Thursday of this writing on August 11 2011. I can't believe it has been almost 100 days and just only 3 weeks left in the 100 Day Biz Builder Challenge.
I hope everyone on the challenge are taking massive action, reading at least 30 minutes per day on any personal development books to help you grow. Also accomplishing your own goals in writing or on a white board to have your dreams come true. I hope you guys are not giving up on the 100 day Biz Builder Challenge to achieve massive success to grow your business.
I have made the commitment and taking massive action to explode my internet and network marketing business to the next level. I just wanted to thank the leaders from the 100 Day Biz Builder Challengers Pat, Marisol, Perig and Galen in the results I'm currently getting right now. Also, I hope that the 3 spots that are still open that they mentioned on a previous webinar last Thursday to mastermind with theses MLSP leaders on a special webinar in the near future for those that took massive action during this 100 Day Biz Builder Challenge.
100 Day Biz Builder Challenge Results
Here is short YouTube video on my explanation on the results I'm getting as an internet marketer and participating on the 100 Day Biz Builder Challenge.  Anyone can seriously can achieve success from getting these types of results as an internet marketer. If I can do it, therefore you can DO IT too!
You just need the proper mindset and just by implementing 1-2 marketing strategies at a time. You absolutely don't want to get into information overload that the newbies are doing in this industry. Therefore, you will not flourish as internet marketer and you will end up working in the corporate world.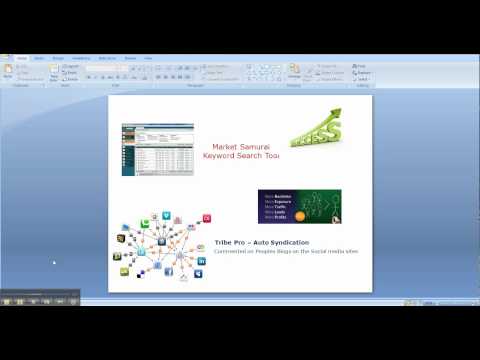 100 Day Biz Builder Challenge Conclusion
As you can see from these results during this 100 Day Biz Builder Challenge ever since I have been participating on the 100 day challenge at the end of May of this year. I am staying focused and being consistent everyday in my internet marketing business. I work on my business seriously and don't treat it as a hobby.
I am writing content on my central hub on my blog at least 5 times per week and commenting on other peoples blogs as well. I am continuing to generate more traffic and leads every week for my business utilizing these online marketing strategies from these leaders through My Lead System Pro(aka MLSP).
Also I want to start getting the online presence that I always wanted to thrive in internet marketing and network marketing as well. I believe in applying these long term marketing techniques that will eventually change my business and the direction in my life forever!
So as for myself the strategies I'm concentrating and learning is blogging and article marketing.  I'm just focusing on those methods I learned from the 100 Day Biz Builder Challengers webinar. I'm still learning and applying theses strategies online. Therefore, I will absolutely NEVER give up in the industry as an internet marketer and network marketing in my primary MLM business from this challenge on the 100 Day Biz Builder Challenge.